Made To Order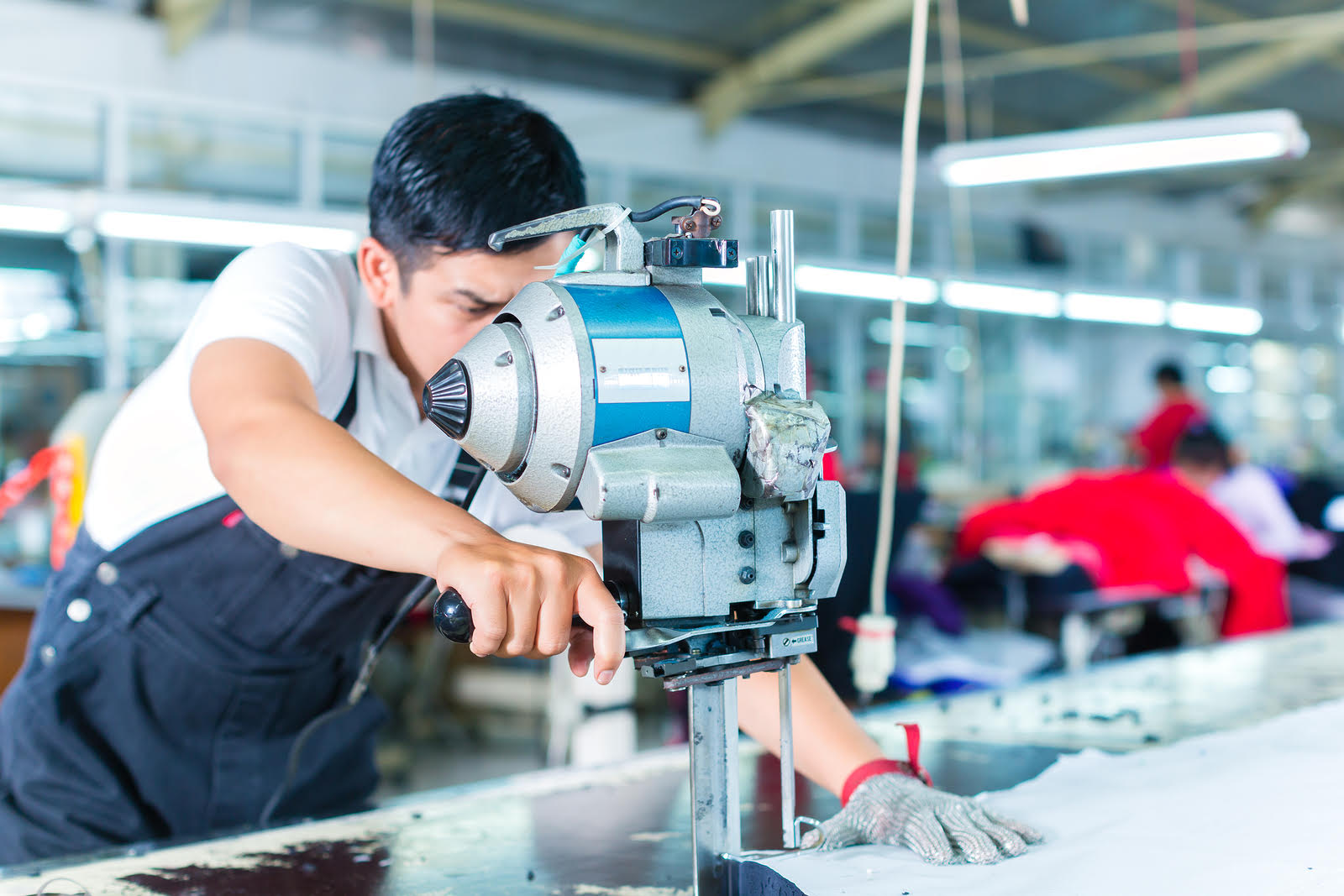 Made-to-order is a specific custom made product that you have requested. This could be a product that contains colour variations or a very specific product that needs to be made in our factory due to the size, popularity or complexity.
Products that are made-to-order have a turn around time of approximately 3-4 weeks from when the initial payment has been made. While boxing rings and MMA cages may have a turn around time of approx 8-12 weeks due to the product size and manufacturing process.
All made-to-order products are non-refundable if the order is cancelled. We are unable to provide you with either a refund or store credit as these products have been specifically manufactured to your requested guidelines.
If you have any questions regarding this process please call our factory or send us an email prior to placing your order by clicking here.