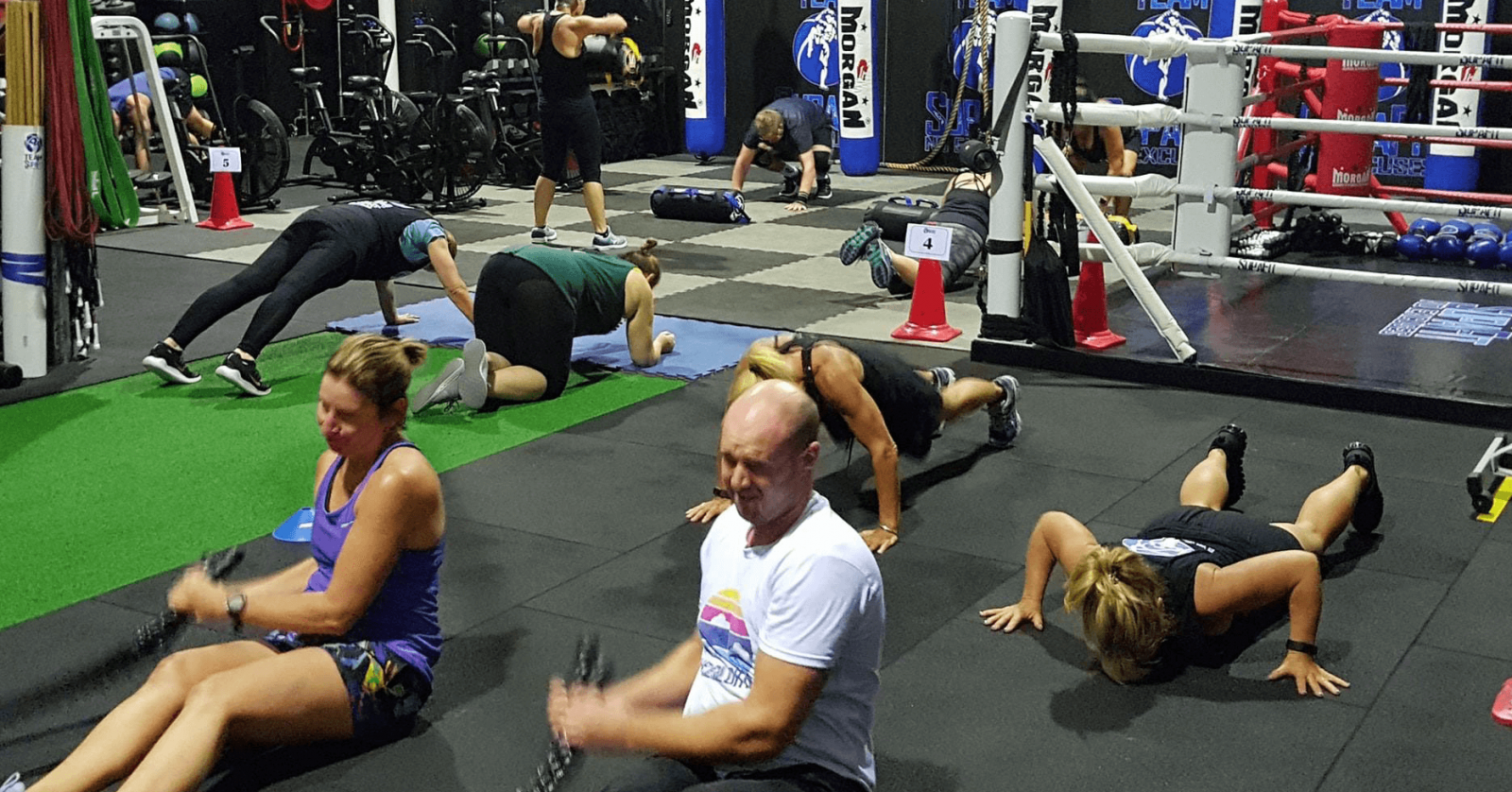 Gym Flooring
The first step while designing your gym is installing the right flooring, as there are many aspects that you must consider. Below are some qualities you can consider looking for in an ideal gym floor.
Unlike the other floors of your home, or probably anywhere, the gym floor will deal with the maximum use. Its quality will directly affect the functionality and the enjoyability of your gym.
1. Durability: A great gym floor should protect the ground underneath you. Regardless of whether it is a home gym or commercial gym, your floor will face damage overtime. Heavy traffic, dropped weights, and dragged machines or equipment are just some of the rigors that your floor will go through. Hence, go for a material that will stand up to all these factors.
2. An ideal gym floor should provide safety. Your gym flooring ought to have good traction as you will be pulling and handling serious weights. Without traction, various possible hazards might occur. Also, while buying flooring material for your gym, make sure that there are no uneven seams or joints. You do not want an uneven surface in your gym.
3. Impact absorption: Intentionally or unintentionally, you will be dropping kettlebells, weights, and other tools on the floor. Whatever heavy equipment you drop should not bounce back up at you! Look for flooring that can absorb a good amount of shock and impact.
4. A great floor should also make your ground exercises enjoyable and painless. We do a myriad of exercises on the floor, like stretching, floor presses, and pushups. Having the right gym flooring will make these workouts more fun and enjoyable. You would not want to work on a bare cement floor.
Gym mats
Sometimes all you need are gym mats to make an ideal space for a workout in your gym. You can use them for the entire gym room, or just put them in the required places.
Generally, rubber mats are the most preferred ones, and you can find a range of them varying in thickness and sizes. They do differ from another highly used type of material called the EVA foam. Most people confuse EVA foam mats with rubber mats, and they are quite similar. However, an EVA mat is made of Ethylene and Vinyl Acetate, making it a soft yet durable polymer. So, check the description properly when you buy either. Nonetheless, both have great cushioning and provide safety.
If you are looking for quality gym mats that will give you the perfect space for practicing martial arts or other similar forms of sports, MMA mats or Tatami Jigsaw mats are good choices. MMA mats are available as interlocking EVA foam tiles, folding mats, roll-out mats, and landing mats.
Tatami mats are entirely EVA foam-made, making them lightweight, durable, and cost-effective. The Jigsaw pattern makes the mat incredibly reliable as it prevents pulling apart during use. Think about what kind of movement and exercises you will be performing and choose the type that works best for you.