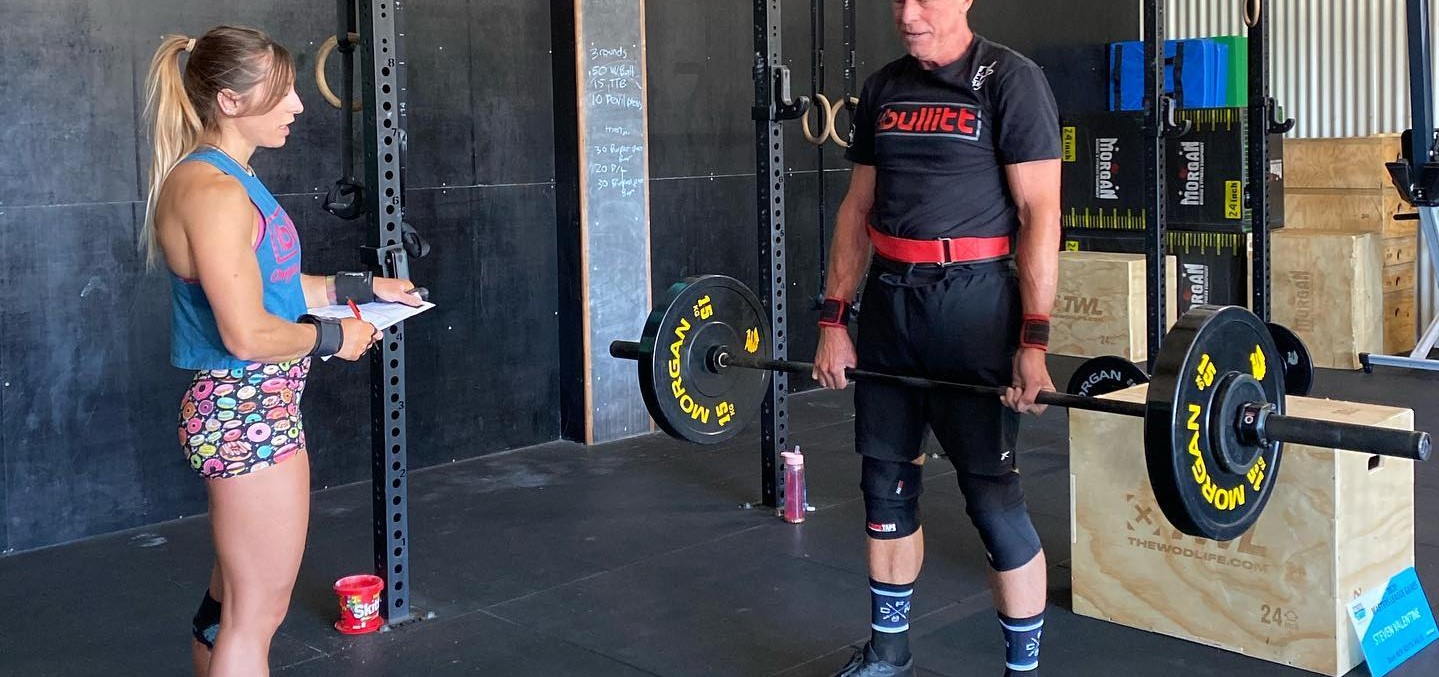 Level Up Your Bodyweight Workouts with Ankle Weights
Take your workouts to the next level with ankle weights. They're a great tool to help you strengthen your leg muscles, including your glutes, quads, and hamstrings!
Not sure where to start? Ankle weights are typically attached by a strap or a clip that goes around the back of the heel or below the large toe. The placement will vary depending on how heavy the weight is. For an extra challenge (that can be scaled up over time), try wearing ankle weights while performing lunges or squats.
The Pros and Cons of Ankle Weights
Pros:
It's challenging to do high-intensity exercises with them.

They're adjustable to fit comfortably under your shoes, so you can start as light as you like and incrementally increase the weight as you progress.

They're often cheaper than other fitness equipment—and we all know how pricey exercise equipment can be (and how little we'd use it if we could get our exercise for free).

They encourage stability throughout your workout.

They ensure balance between your glutes, quads, and hamstrings.
Cons:
Well, the disadvantages are...um, noticeable. If you're not careful, ankle weights can hurt your feet.

Keep in mind that they're only meant to be worn when you're doing exercises and activities where you need to support your weight with your legs (think running, jumping, or walking).

If you want to use ankle weights for your general strength training workouts, try using dumbbells instead.
Activities that ankle weights help improve.
Ankle weights are used for lots of different exercises, including walking lunges, lateral jumps, and squat jumps. It doesn't matter if you're doing them at home or at the gym—as long as you increase the weight gradually over time.
The use of ankle weights when running or walking.
Ankle weights are a great tool to help you improve your running times and speed, or your walking pace. They're one of the most commonly used items for training for a race or simply getting a good workout in. It can be easy to lose focus on your pace when you're running or walking, but wearing ankle weights can help prevent that.
Ankle weights to improve vertical jump.
When training to improve vertical jump, it's important to strengthen your legs and glutes. Ankle weights can help you improve leg strength, which is vital in improving your jump power. However, ankle weights can't improve your vertical jump by themselves. You must wear them while doing exercises that build strength in your legs and help you jump higher.
How often should I use ankle weights?
You must keep a balance between overloading your body and pushing it too hard. You don't want to get injured accidentally because you're wearing the weight too much or not enough. You also don't want your muscles to get used to it, making them weaker over time.
Wearable weights: How they can help or hurt you
If you're walking or running with weights, be sure to pick a weight that is light enough for you to swing your arms normally. And if it starts to feel too heavy, take it off and continue without it. But do not increase the weight until you are ready for the extra load -- your body will adjust and become stronger. Wear shoes with good support and buy ones that fit properly, so your feet will be comfortable when you are wearing ankle weights.
You can wear ankle weights with shoes or without. If you're working out at home or in a gym that doesn't allow shoes, some people like to use barefoot trainers to hold their ankle weights on.
Although ankle weights help improve strength in the legs and glutes, they can also be bad for the knees if not used properly. It's important to avoid overloading your body with too much weight, as that will only strain your joints.
If you've never used ankle weights before, start with a very lightweight. The key is to challenge your body without overpowering it.
Final Thoughts
When used properly, ankle weights can complement any fitness routine. It's important to protect your body when you're using them to prevent injury, but you also want to make sure you are challenging yourself in a healthy way. If you have questions about using ankle weights during your workouts or about how they can be beneficial in improving your strength and coordination, always consult with a health professional first.