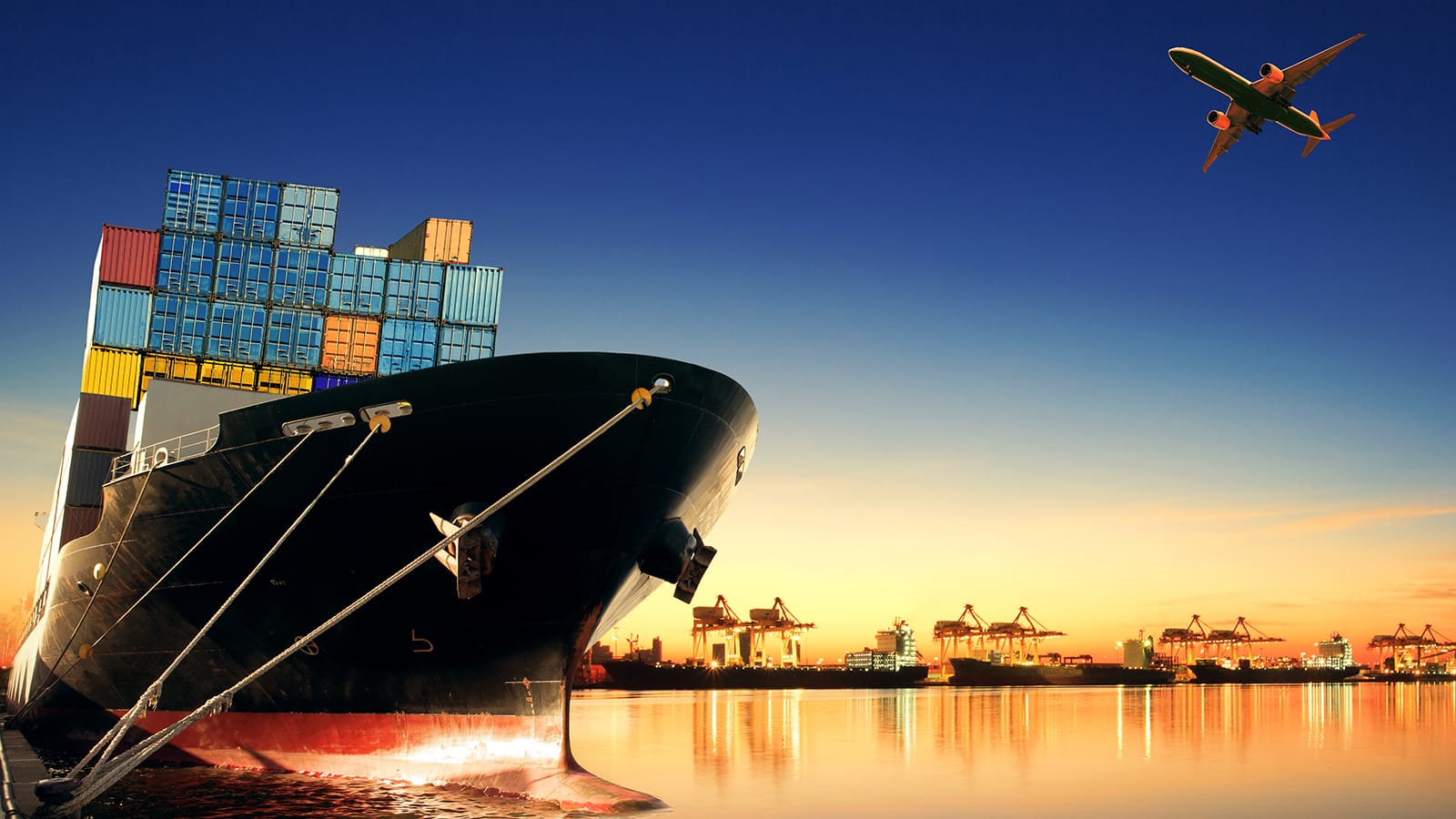 Getting started on importing can be complicated and risky. A lot can happen to a shipment while it's getting transported. Goods can be damaged or lost entirely because of the weather. However, importing goods can be a great way to move and grow your business fast. This simple guide will help you make smart decisions so you don't get the short end of the stick when looking for suppliers.
Legal Implications
Do you know anything about importing laws and the permits required? It is important to learn about trade agreements or treaties that could potentially influence pricing. Government laws and regulations in the import industry are often volatile so it is crucial to do your research and stay updated on import procedures and regulations including clearance by the Australian Border Force and duty taxes. At Morgan Sports, we have a dedicated legal department that knows the ins and outs on all import regulations and standards set by the Australian government. This means you can trust us to import your products in ways that meet local and state guidelines.
Testing Regulations
Are the products safe to use? Make sure the supplier you selected has undergone the proper standards of testing to confirm the proper and safe creation and use of the products. For example, sports, fitness, or exercise protective equipment in MMA or boxing need to have safety testing done which passes the International Personal Protective Equipment standard. This will help prove that you have taken the due diligence in ensuring the safety of your customers in case of injury so you don't become vulnerable to lawsuits for negligence and are able to avoid serious legal consequences. At Morgan Sports, we have our products tested by leading sports Association bodies like MASA (Martial Arts Sports Association). By having bodies like this test and use our products, we are able to provide you with products that meet and even surpass Australian requirements.
Quality of Products
Will the products be at the level of quality you expect? When sourcing goods, especially online, it can be challenging to determine their quality. It could mean potentially gaining or losing customers for your business. Although most would choose products based on the cost, it is important to try to find cheaper sports items without compromising on the quality. If it is possible to meet the supplier and get a few samples of the products, then do so. However, tread carefully as you might only be getting a selection of their best quality. At Morgan Sports, we have spent decades in ensuring we are sourcing the highest quality suppliers from all over the world. This guarantees that their supply chains are of the highest levels and their sourcing capabilities of raw material to manufacture products are industry-leading.
Costs
Is importing goods cost-effective? Can you afford to import? Importing goods allows you to find suppliers that offer wholesale sporting goods for cheap. However, importing the products can be quite costly since this can include transportation costs, outsourced service fees, and charges from government agencies for export/import duty and VAT. These costs are necessary but there are certain ways you can cut cost — take for example the mode of paying for the goods. Making international payments using online money transfer services (with mid-market exchange rates) often require only a small upfront fee for each transfer. When you purchase from Morgan Sports, you will be paying us in Australian Dollars (AUD$) ensuring your payments to us do not fluctuate as the markets do on a daily basis. Once your deposit has been paid you are locked in at that rate.
Payment Terms
What are the payment terms? Can you handle the risk of non-delivery? Choose the payment terms that you are most comfortable with. Some buyers make advanced payments to the exporter before shipment when they trust the genuineness of the supplier.
Advanced payments are often agreed by both parties so the buyer can secure the items for a reduced price or for the seller to cover the initial supply costs. In cases wherein a seller may not be able to fulfil their part of exporting the goods you have paid for, it is better to pay using credit card or only pay the minimum down payment. There are also suppliers that partner with financing companies that offer a buy now, pay later flexible payments — often with zero interest. Our team at Morgan Sports are friendly and customer-centric. When you decide to purchase your sports supplies from us, we will make sure to work within your budgets and payment terms. Also, we try to make the process as easy and fair as possible for both parties.
Importing Process
Are you aware of all the paper works involved in importing goods? It is important to understand the whole importing process or at the least the basics. Often, new importers would hire import companies to handle transportation logistics, customs brokering, import clearances and more. Hiring import companies help you focus on the other aspects of importing so your goods reach you without any issues.
With us, there is no need to shell out extra money to hire import companies when Morgan Sports has a dedicated team of custom brokers to do that. We have worked with these competent and trustworthy custom brokers for over 30 years. Our agents' HQ is in Sydney Australia with offices located in over 20 cities worldwide ensuring that we get the best rates and the quickest shipping lanes for our containers and air freight consignments. This, in turn, means you get your orders quicker with the least amount of fuss.
Warranty Policy
Are you certain your supplier will warrant faulty goods? Find reputable sporting goods suppliers that will provide a warranty against non-delivery, late delivery or orders that are not up to specified standards and will duly make replacements or refunds. When ordering online, make sure you read the warranty policy carefully.
At Morgan Sports, you will be getting warranties that are in line with the ACCC regulations and requirements. This ensures that if anything is wrong with the order or with the goods supplied, we will follow all Australian laws when dealing with the issue at hand.
Morgan Sports is the leading supplier of custom sports equipment, MMA gears and functional fitness items. We have over 30 years of experience with hundreds of partnerships in Australia. Our reputation as a supplier in the sports industry is unmatched. Browse our extensive range of custom sports gears and grow your brand. Choose Morgan Sports with your next custom order